Mandatory pop-ups have achieved "precise positioning of customer groups, accurate targeting of target customers, and real-time monitoring and analysis of advertising effectiveness." Will strongly promote your company's business development!
Precise advertising adopts the latest RTB technology to subvert the traditional online marketing model. The big data analysis of users' online behaviors is used to classify the tags of netizens, and targeted advertisements are placed when tag users are online, so as to achieve accurate and efficient drainage.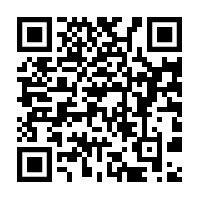 WeChat scan plus customer service
Know more!