During the blockade of the new crown virus, programmers have idlely made small applications that have been integrated into the background of the website system. Whoever contributes greatly to our website, the station will also give him the opportunity to publicize and display the more traffic exchange mode.
The website navigation system is designed and developed with PHP + MySQL, drawing on the advantages of various navigation website programs in the past, and perfecting and optimizing various functions and indicators to the greatest extent.
Suitable for learning, website promotion, can be launched on a separate website, consult customer service if you have any questions!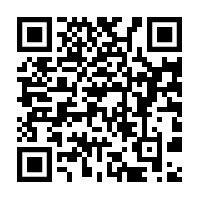 WeChat scan plus customer service
Know more!