Zhuocheng website system v1.2.8 update, only for distribution, agent use.
It adopts a new architecture design and namespace mechanism, integrates the design concepts of modularization, driving and plug-in, and opens a new trend of domestic web application.
Automatic promotion: automatically capture Baidu ranking data, machine learning automatically update data, automatically update content sorting and push rules;
Its own background customized management, statistical data, user-friendly operation;
API implements data operation, import, export, backup, audit, delete, etc;
The background can assign different permissions according to different users;
Data access and crud of data can be realized;
New management of data acquisition and task scheduling;
Web application access push, payment, SMS, chat function;
Welcome to consult, provide valuable advice, we will continue to provide quality service.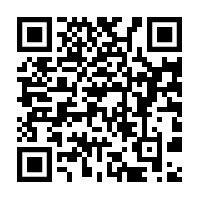 WeChat scan plus customer service
Know more!