扁平化设计,全屏banner,支持任意语言,整站SEO优化设计,代码纯手写,符合html5 css3标准。
公司简介:
Wisdom Vision Optical Co,. Ltd. locates in India. We are specialized in acetate, metal, titanium eyewear production with a monthly production capacity more than 200000 pcs frames. We are well known for the solid technical force, high efficiency, advanced production equipment and tightest quality control system world widely. We currently producing high quality requested OEM/ODM orders for global customers who you may recognize.
To achieve excellent quality at affordable prices, we have in place, the tightest quality control in our production line. A complete inspection of all materials before production, semi-finished frame during the manufacturing and final delivery is performed by the Quality Assurance management team. Our detailed production quality request will be your product excellent presentation – together, we can make a product that is both marketable and attractive while keeping up with today's fashions and trends.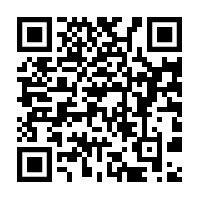 WeChat scan plus service
Know more!