Dark blue atmosphere Tesla electric vehicle brand official website, dark blue design, responsive layout website, suitable for single product display, promotion and publicity, the latest H5 + CSS3 standard development, the background can update all the contents of the front desk, you can take good care of the website without professional knowledge, and preview the English version
Car profile:
The dual motor model s is an innovative improvement on the traditional all wheel drive system. The front and rear of the vehicle body are equipped with a motor respectively. Through the digital independent control of the torque of the front and rear wheels, the all-weather traction control under various road conditions is realized.
Traditional all wheel drive vehicles distribute power to four wheels through a single engine through complex mechanical linkage. Tesla's advanced technology can provide power for the front and rear wheels at the same time through dual motors, which is more efficient.
The model s is equipped with all wheel drive dual motors as standard. The performance high-performance model s has the linkage of rear motor and high-efficiency front motor to realize the acceleration performance of super running level. It can accelerate from static to 100 km / h in only 2.6 seconds.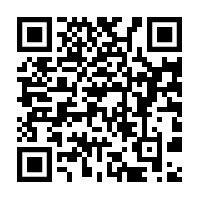 WeChat scan plus service
Know more!