Enterprise website of online education and training institutions,
Click preview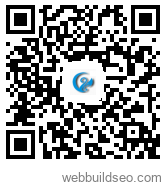 Design advantages:
Benefits to site owners
1. Less code and components, easy to maintain;
2. Lower bandwidth requirements (simpler code) and lower cost. For example: when ESPN.com After using CSS, it can save more than two megabytes of bandwidth every day;
3. It is easier to be searched by search engines;
4. It's easy to change the page content;
5. Provide printed version without copying content;
6. Improve the usability of the website. In the United States, there are strict legal provisions (section 508) to restrict government websites to achieve certain ease of use, and other countries have similar requirements.
Latest standard design:
1. Faster file download and page display
2. The content can be accessed by more users (including the blind, visually impaired, color blind and other disabled people);
3. Content can be accessed by a wider range of devices (including screen readers, handheld devices, search robots, printers, refrigerators, etc.);
4. Users can customize their own presentation interface through style selection;
5. All pages are available in a printable version.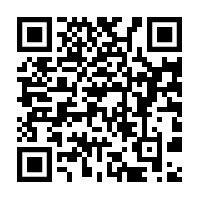 WeChat scan plus service
Know more!