The host computer camera is a responsive website. The website design highlights a website with distinctive personality, unique interface and display characteristics. The page design is atmospheric and stylish, which promotes the personal brand quickly and effectively and retains more visitors. The interface is clean and tidy, with vibrant colors. Compared with other websites with art, the case is more worthy of appreciation.
Complete design and development in the background, supporting secondary expansion.
Mobile phone scan Preview mobile version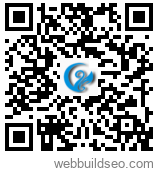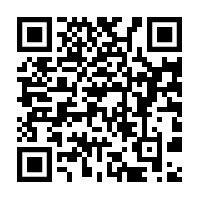 WeChat scan plus service
Know more!
Tag:&nbsp&nbspOfficial website construction&nbspwebsite development&nbspwebsite revision&nbspofficial website construction&nbsplocal website construction