Red female beauty and skin care brand corporate website, the web page is simple, can be used as a website for browsing WEB design, medical treatment, nursing, interior, appearance, school, various groups search, information, business, beauty department, fashion, photos, food promotion activities, etc. Use responsive layout website development. The backend uses PHP+mySQL design, suitable for small and medium-sized websites.
Mobile phone scan preview mobile version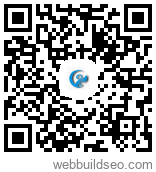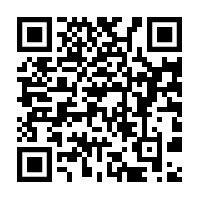 WeChat scan plus service
Know more!