Medical and health examination center enterprise website, beautiful home page, single project template, and numerous works collection design layout.
Cool menu style and excellent hover effect.
Editable built-in page and responsive design.
Fully compatible with e-commerce.
Mobile scanning mobile Preview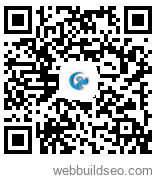 Click to preview the English version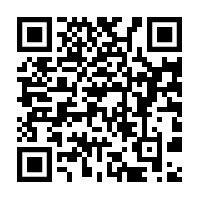 WeChat scan plus service
Know more!