Dance street dance training institutions enterprise website, the quality of the work is high, absolutely worth using the design. Adopt responsive layout website, the world 's top creative, art, design online. PHP is used in the background, which takes up less resources and runs fast.
Mobile scanning preview mobile version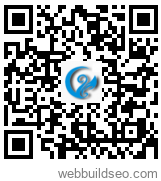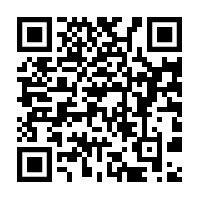 WeChat scan plus service
Know more!