The website of the art training class for baby friendly preschool education can fully show what you are good at and what you want to do, as well as your previous works or projects. The interface design is creative and elegant. In just a minute, you can understand how the website system is used, and its simplicity and convenience.
Mobile scanning preview mobile version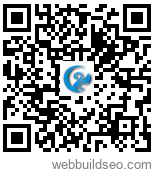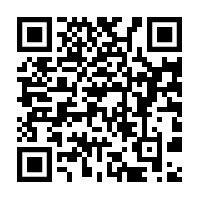 WeChat scan plus service
Know more!