Cream ice cream cake franchise store website case, European and American style design, support multi column expansion, background custom front all content and columns, automatic generation of static HTML system. It adopts international coding and supports any language.
Click preview homepage (preview homepage only, contact customer service for details)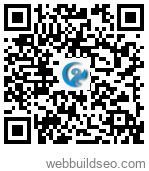 Mobile scanning preview English mobile version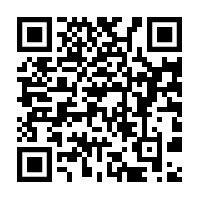 WeChat scan plus service
Know more!