Many people make websites, and their first consideration is the cost of website construction. I want to spend the least amount of money to build the best website, but you get what you pay for. Cheap websites and expensive websites have other reasons. There is no use between the two.
Generally, cheap websites are template websites. Find a good template and directly change the website information to your company, just one website. Usually just a few hours. The space is generally more than 1,000 yuan, which is not very stable. This kind of website is suitable for websites that are not demanding, as long as there is a website.
Where is your website? Mainly the website page design and production. This takes a long time and needs to be done according to the customer's requirements. Space is also a good space for domestic filing, relatively fast and stable.
Zhuochen Network, we do both of these two types of websites. Friends who need to make a website can contact us. Our general template website is 1,000 yuan, and the customized website starts at 5,000 yuan.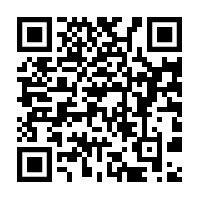 WeChat scan plus customer service
Know more!