Don't do these 5 things on your website. We will observe carefully that the excellent website is concise and makes it easier for customers to find information, so try not to do the following five things:
1. Lots of navigation and plugins
Like every widget and table, you can find them on the homepage. Clean and achieve better results.
2. Use Flash animation, move text, exquisite cursor or music
These things are unnecessary, annoying for most visitors, and slow down your load time.
3. Post images without ALT tags or text titles
Because search engines ca n't read images, descriptive text can help improve your ranking.
4. There are dead links
Those who have nowhere to go or cause error pages. Check your links frequently to ensure they are still valid.
5. Home page lists all your products and services
Do not scroll continuously for a long time. Break things down naturally and use smart navigation to help visitors find what they need.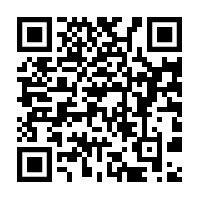 WeChat scan plus customer service
Know more!