W3C standard defines an open web platform for application development, which has unprecedented potential to enable developers to build rich interactive experience supported by huge data storage available on any device. Although the boundaries of the platform are evolving, industry leaders talk almost unanimously about how HTML5 will become the cornerstone of the platform. But the full functionality of the platform depends on more technologies being created by W3C and its partners, including CSS, SVG, woff, semantic web stack, XML and various APIs.
W3C develops these technical specifications and guidelines through a process aimed at maximizing consensus on the content of technical reports, ensuring high technical and editorial quality, and winning recognition from W3C and the community.
If you are learning web technology, start with the introduction below, and then click the link for more details.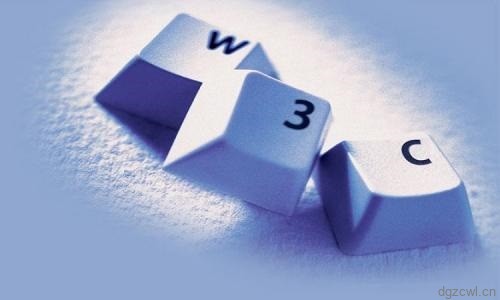 Web standards are rules and guidelines established by the World Wide Web Consortium (W3C), whose development purpose is to promote the consistency of the design code of web pages. No need to master technology, just use the guide of markup language to determine the way of web page. Displays in the visitor's browser window.
There are many advantages to complying with these standards:
Web pages will be displayed in a variety of browsers and computers, including iPhone, droids, iPad, PDA devices, mobile phones and other new technologies, which will greatly increase the number of viewers.
The W3C Standard promotes the use of cascading style sheets (CSS) or design code attached to web pages. Not embedded in the page. The use of style sheets greatly reduces the size of page files, which not only means faster page loading time, but also reduces the hosting cost of frequently visited websites due to the use of less bandwidth.
Only need to modify a style sheet, instead of editing every page in the website, you can easily change the design functions such as color and font, so as to reduce the cost of modifying the website.
Search engines can access and index web pages designed according to web standards with higher efficiency.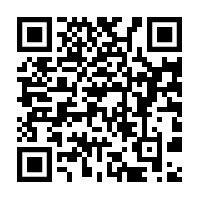 WeChat scan plus customer service
Know more!