Do optimization of the webmaster know that the content of the site is included by Baidu is likely to participate in the ranking, so any factors affecting Baidu included webmaster should be considered. Hong Kong host space is welcomed by many domestic personal webmasters because of free filing, but does the use of free filing Hong Kong host have an impact on Baidu?
According to Baidu's Webmaster Help and optimization guide, baidu official made it clear that the search engine's attitude towards Hong Kong hosts: Baidu does not discriminate against Hong Kong sites. But the baidu pider server is in India. Ordinary users in India can't access the limited content. As long as they can access it normally in India, we will treat them equally.
Through Baidu's official position on Hong Kong and other non filing host space, we can see that search engines will not be treated equally because you use Hong Kong and other non filing space. So in the server stable installed state, whether using Hong Kong host or using domestic host, baidu included are the same.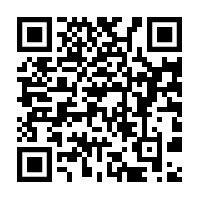 WeChat scan plus customer service
Know more!